Support Rescued Rollers with a Donation
Rescued Rollers is a registered 501(c)3 with a simple mission: To give free or low-cost pet wheelchairs to animal rescue organizations, shelters, and individuals who otherwise cannot afford them. Inspired by our experiences with Ranger, our own handicapped Border Collie, we know about the high cost of new wheelchairs and the difficulty of finding an affordable alternative. For about $70, we can clean, sanitize, refurbish/repair and ship a donated wheelchair to those in need. We also offer educational programs to the public to teach them how to care for their special needs and senior dogs.
If you have a pet wheelchair that you'd like to donate to another dog in need, please see the first topic on our Frequently Asked Questions page.
Won't you please help us to give the gift of mobility to these dogs and their families in need?
Our Programs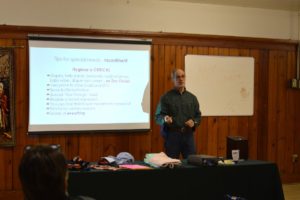 Learn more about our wheelchair, educational, and other assistance programs.
Success Stories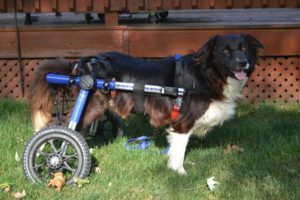 Read about some of the dogs and their families that have benefited from our programs.
Donate Now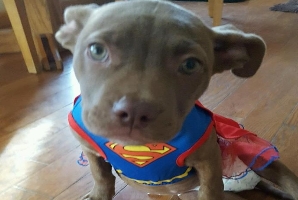 Be a Superhero and help us to give these dogs and their families the gift of mobility.